2014 is going to be a great year! I claim this in Jesus' name! The last two years of my life has been much chaos, disappointment after disappointment. I have been in such a place where I didn't know if I was coming or going. I have had my ups and a even more downs. I've been in a place where I had to make tough decisions and most depended on life or death. Some were good. Most turned out to be bad. All this started June of 2012. I found myself in a world wind of confusion and a discombobulated life. If you weren't part of my 'inner circle', of which I keep very small, you wouldn't have known the wiser. I cried almost everyday. Every night. Trying to hide it from my children who didn't need to be involved in things. Sadly, though, they were. I was talked about by a person who hurt me to the core of my being. My name was slandered by this said person. I was treated like the scum of the Earth by this very said person. I went from having a paid-up home, a ride that was just what I needed, a marriage, a life that was not perfect but was livable and I enjoyed it. I was put into a position where I had to finally stand up, dry my tears, hold my head up, and move on. I am not totally there but mentally, I am much better. I am thinking clearer. I am living more for God (and I thought I was before? Honey, I ain't seen nothing yet!). I am FAR from perfect but I can only work to being better. In a previous post I mentioned I landed a job, the start of my career (I know it), and that is just the tip of the ice berg. This was in November 2013. Today is January 1, 2014 and it will only get better from here!
Since starting my job, my sewing time had dwindled. I miss sewing so much! I do have a few projects that were left to parish. However, I have gotten into the swing of things and found to make time between times. I am currently working on V8576: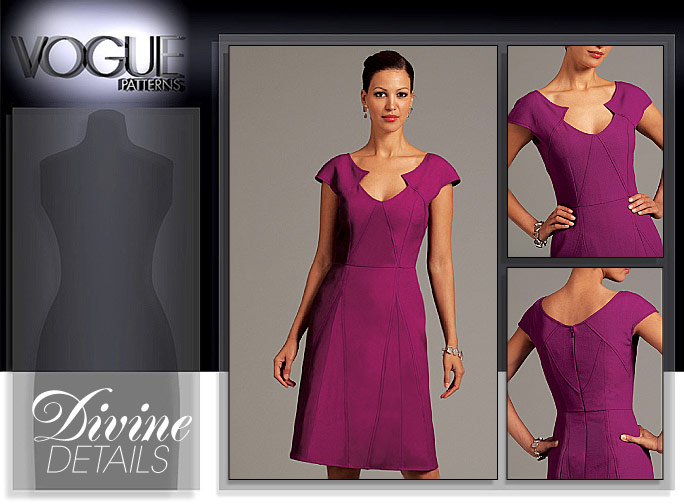 in a deep green knit already being put together.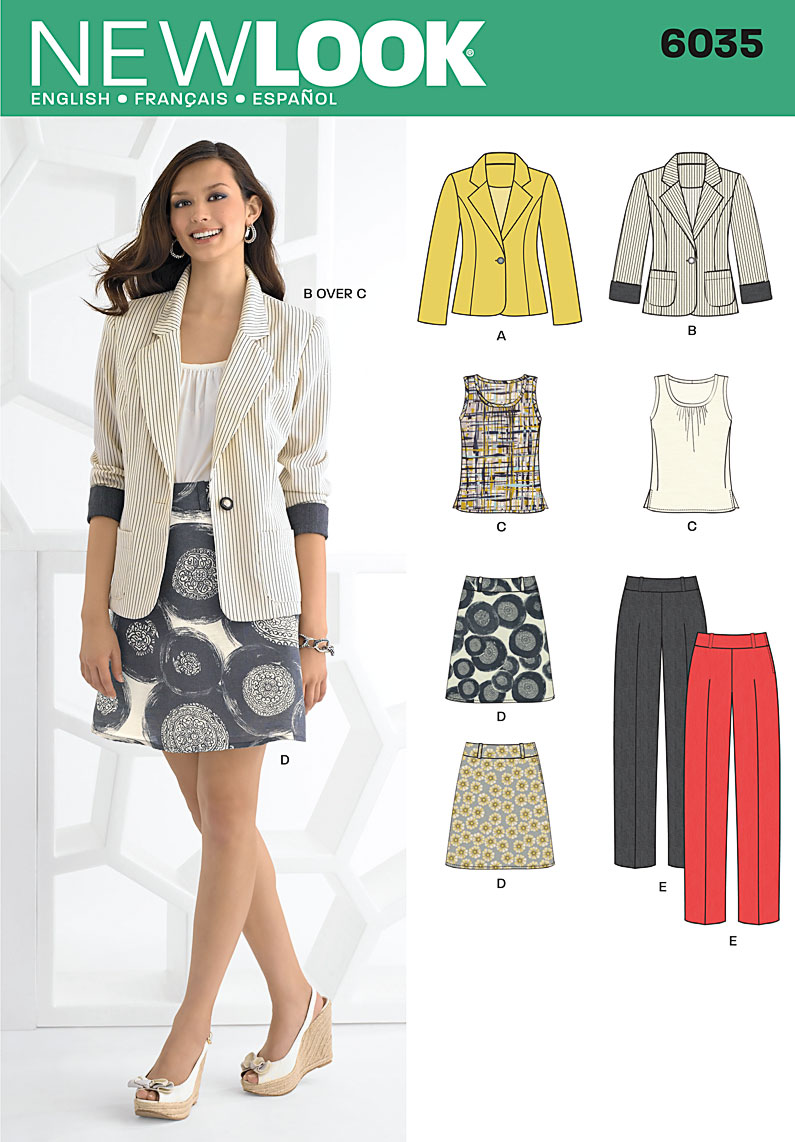 in a gray suiting left over from a pair of trousers made earlier in 2013. This one was left with the fabric cut out.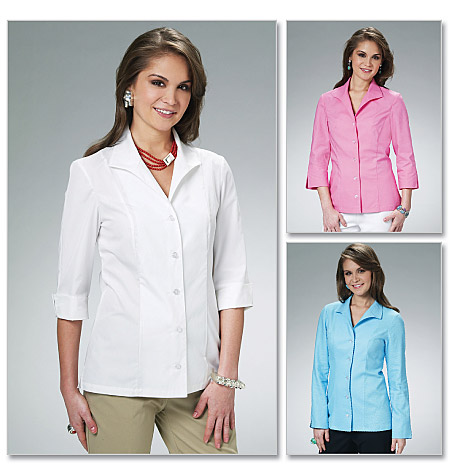 in a chambray-like fabric. I love this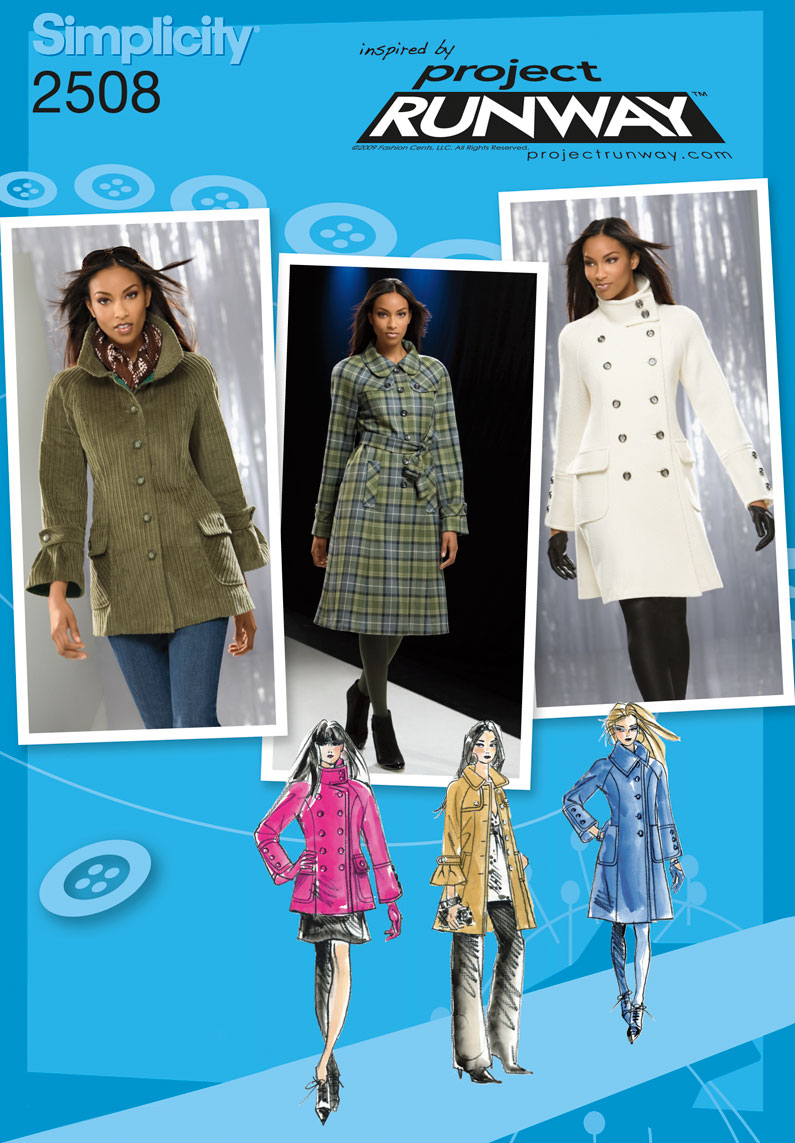 in white corduroy. I have yet to decide on the lining. I want to use a stretch sateen because my fashion fabric is stretch corduroy. I hope to finish it well before the spring! So I'd better get to it, huh?
Sew, let the 'good times role'!